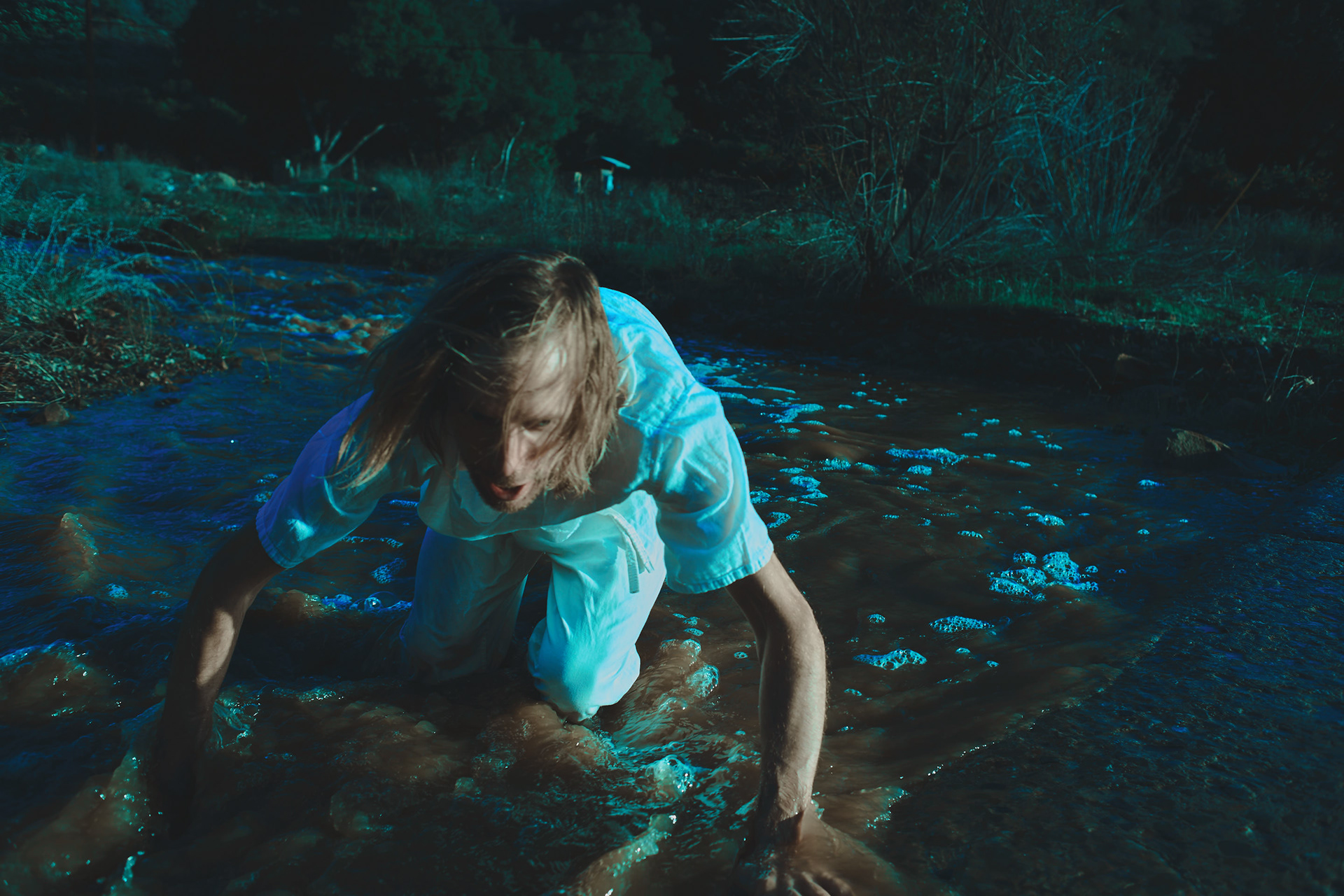 ABOUT MODERN HUMAN
Modern Human is a director / artist with an advanced working knowledge of cinematography, editing, and music composition. He has directed several short films, including
Cell Phone
,
The Bell
,
Bird in the Hand
and
Stone 7.
The last of which was hailed by 2nd unit director, Robert Grassmere (The Gift), as "the best film I've seen all year." He has also directed ads for
Coca-Cola
,
7UP
,
Purina
and
Kleenex
. He has worked on creative marketing for Juicy Couture, Martha Stewart, Williams Sonoma, and Target.
In 2016 he started creating an art project everyday to learn, get bad ideas out, try new things and become addicted to something.
Check back for new work everyday.